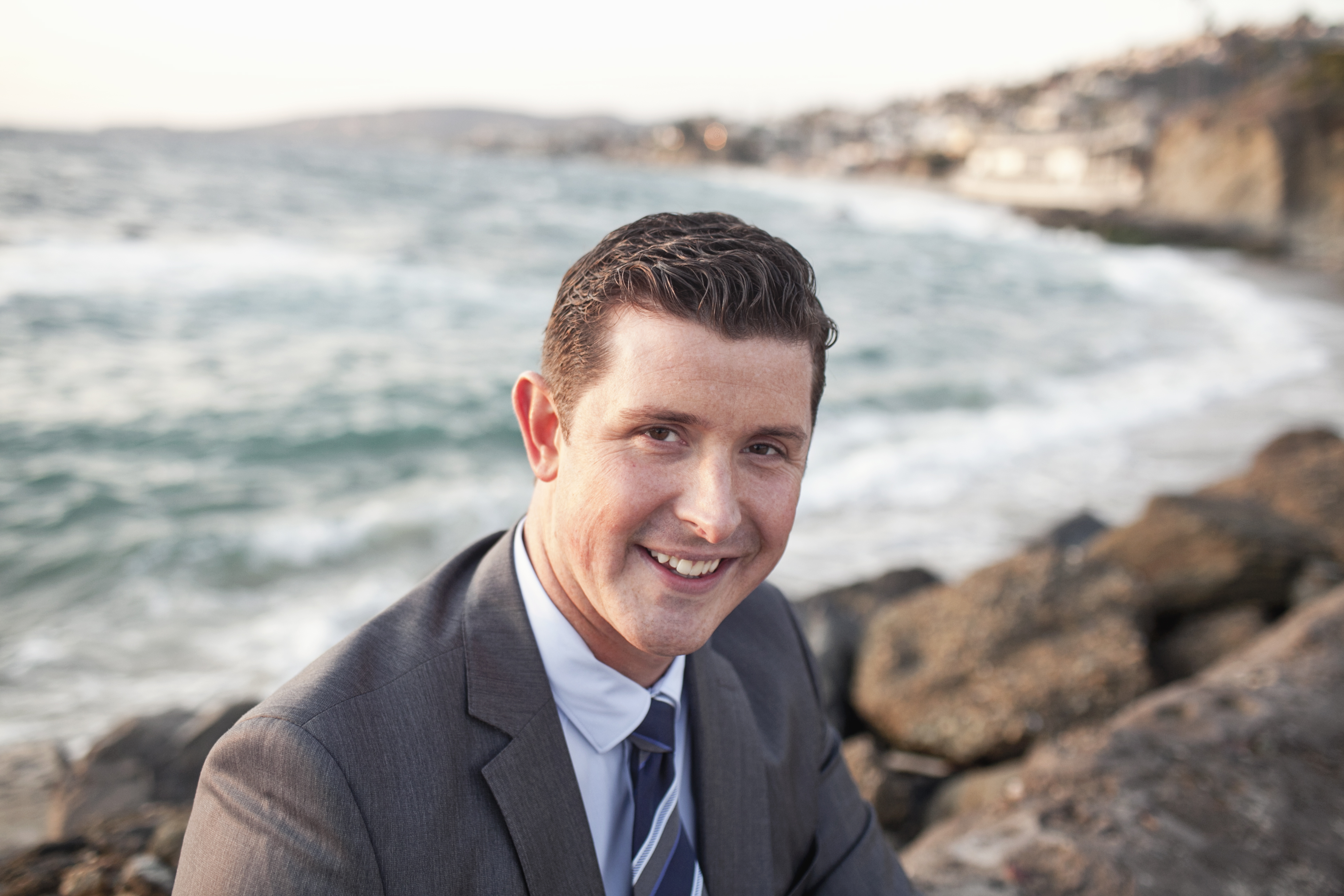 Chad Hooper, the "Dream Home" Agent, is one of the most talented professionals in the Real Estate industry. After selling prestigious homes in the celebrated Hamptons of New York, as his training ground, he is now a market specialist for Orange County's premier properties. Working with a sophisticated and diverse clientele, Chad knows how to provide outstanding customer service to ensure all of your real estate needs are met in a competitive market.

Educated at Virginia's highly rated, private Lynchburg College, Chad has developed the expertise, integrity, knowledge and personality with which to give his clients the best in all Real Estate services. From marketing your home with the latest technology to negotiating the best possible price and terms, he has a proven plan to make it happen.

Where other agents have failed, he consistently succeeds. Property sellers have been elated with Chad's ability to sell their homes quickly after the disappointment of having had those same homes on the market with other agents for lengthy periods without success. They praise Chad for his ability to find qualified buyers for their homes in record time with the least amount of stress.

Keeping on top the of current market trends, and having in-depth knowledge about the most luxurious properties along the coast and throughout Orange County, Chad Hooper assists both eager sellers and discerning buyers with confidence and enthusiasm. As an area specialist, he is able to match buyers with their "dream homes." Paying meticulous attention to detail, he skillfully guides his clients through every step of the buying and escrow process. Chad's caring nature is so appreciated by his clients, that he often receives notes in which buyers express their gratefulness for not only finding them the perfect home, but also making the buying-experience so easy.

Hard work, honesty, valuing the importance of the family, and dedication are only a few of the attributes contributing to Chad becoming a top Real Estate agent. If it's important to you, it's important to Chad and he will exceed your expectations.

Whether buying or selling exclusive properties are in the best hands with Chad Hooper. Contact Chad today at 949.529.8787 or chad@chadhooper.com.